Welcome to my website!
I am a freelance writer and communications professional from Birmingham, Alabama, with more than 20 years of experience as a journalist and content writer. I was a sports and news writer for a handful of newspapers throughout the Southeast before landing at The News-Enterprise in Elizabethtown, Kentucky in the late 1990s.
I left the daily news grind behind in the spring of 1999, taking a role as the Marketing Manager for SportsFirst. Since August 2005 I have worked as the Communications Director for the YMCA of Greater Birmingham.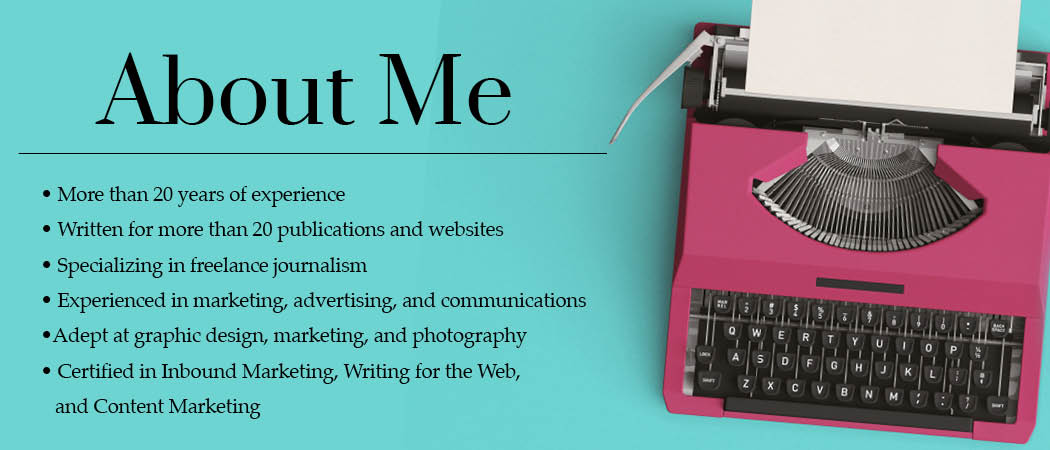 Early in my career, I began freelancing for a handful of alternative and small newspapers before prior to publishing my first magazine article in Birmingham Magazine in May 2000. Since that time, I've worked as a freelance writer for more than two dozen magazines, websites, and newspapers covering a variety of topics, such as sports, health & fitness, food, cars, politics, and religion.
I live in Pell City, Alabama, a small town near Birmingham, with my wife Elizabeth and our daughters Lily and Emily Grace.
Work published in:
Birmingham Magazine
Portico Magazine
B-Metro
Thicket
Good Grit
Alabama High School Sports Magazine
Tailgater Magazine
Recovery Campus
LongLeaf Style
Discover St. Clair
Southern Cooking & Lifestyles
Alabama Alive!
Mental Floss
American Window Cleaner
Upper90 Magazine
Friday Night Football Florida
The Birmingham News
The Anniston Star
Over The Mountain Journal
Alabama Technology Today
Scout.com
Birmingham Sports & Family
Gospel Herald
The Cahaba Times
Y Life Birmingham
Business Expansion Journal
Magic City Post
Executive Traveler
Mainly Southern
The Clanton Advertiser
The Western Star
The Daily Home
The News-Enterprise
The Sideroad
Contact me at 205.531.0866 or loydmcintosh@icloud.com